Join Us For Church Online
We can't come together physically, but we can still be together. Join us online this Sunday at the following times: 8:30am ENG | 10:00am ENG | 11:30am ESP | 1:00pm ESP
ICC Update
OUR OFFICIAL RESPONSE TO COVID-19.
KNOW GOD, FIND FREEDOM, DISCOVER PURPOSE AND MAKE A DIFFERENCE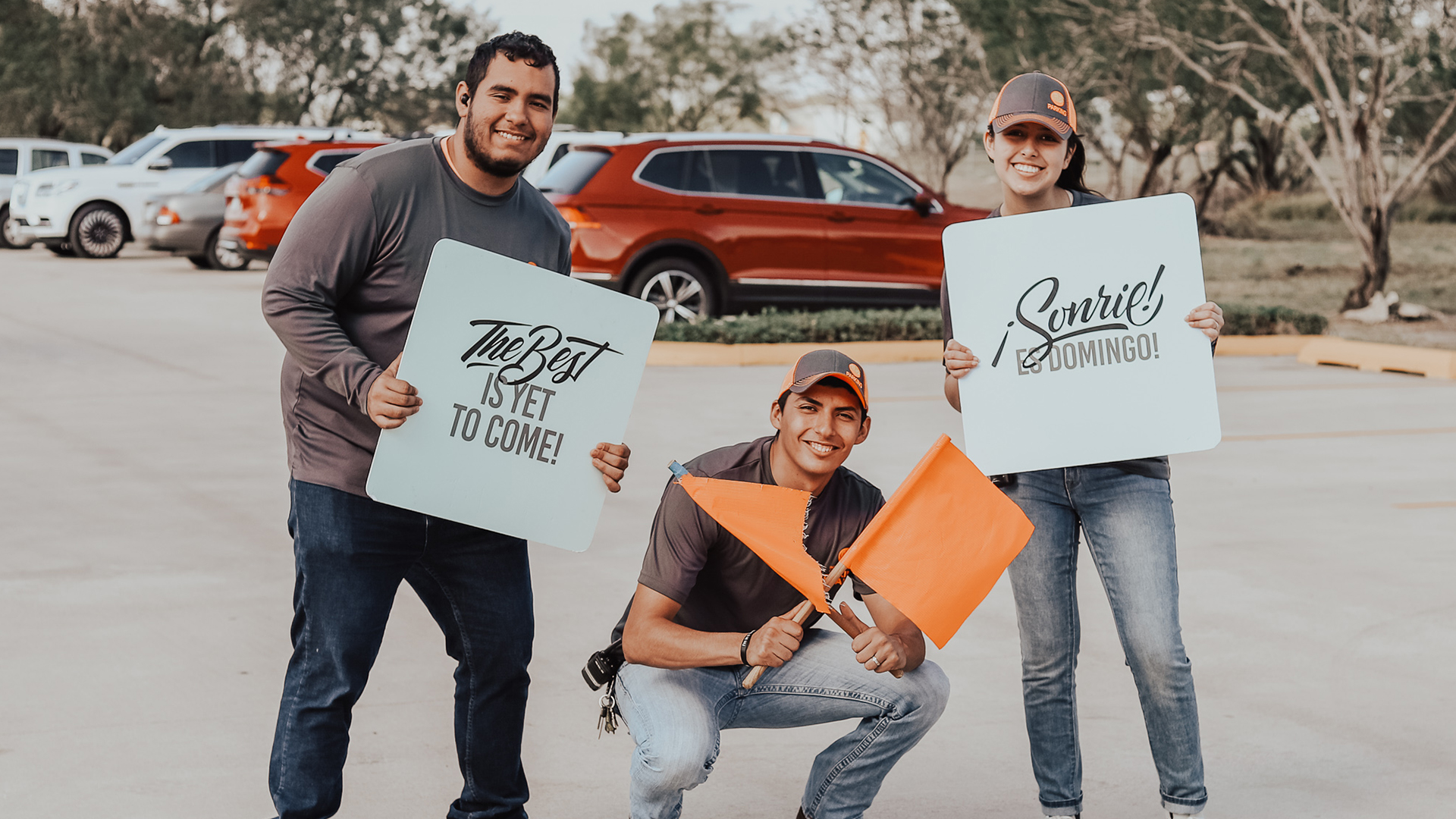 WATCH A MESSAGE
Let's face it: life is changing. We want to give practical, Godly ways to navigate through these changes. Join us online wherever you are this weekend for an amazing sermon and worship experience!
We're bringing church to you!
Available NOW on iOS & Android
Fast Access
Messages
Give
Notes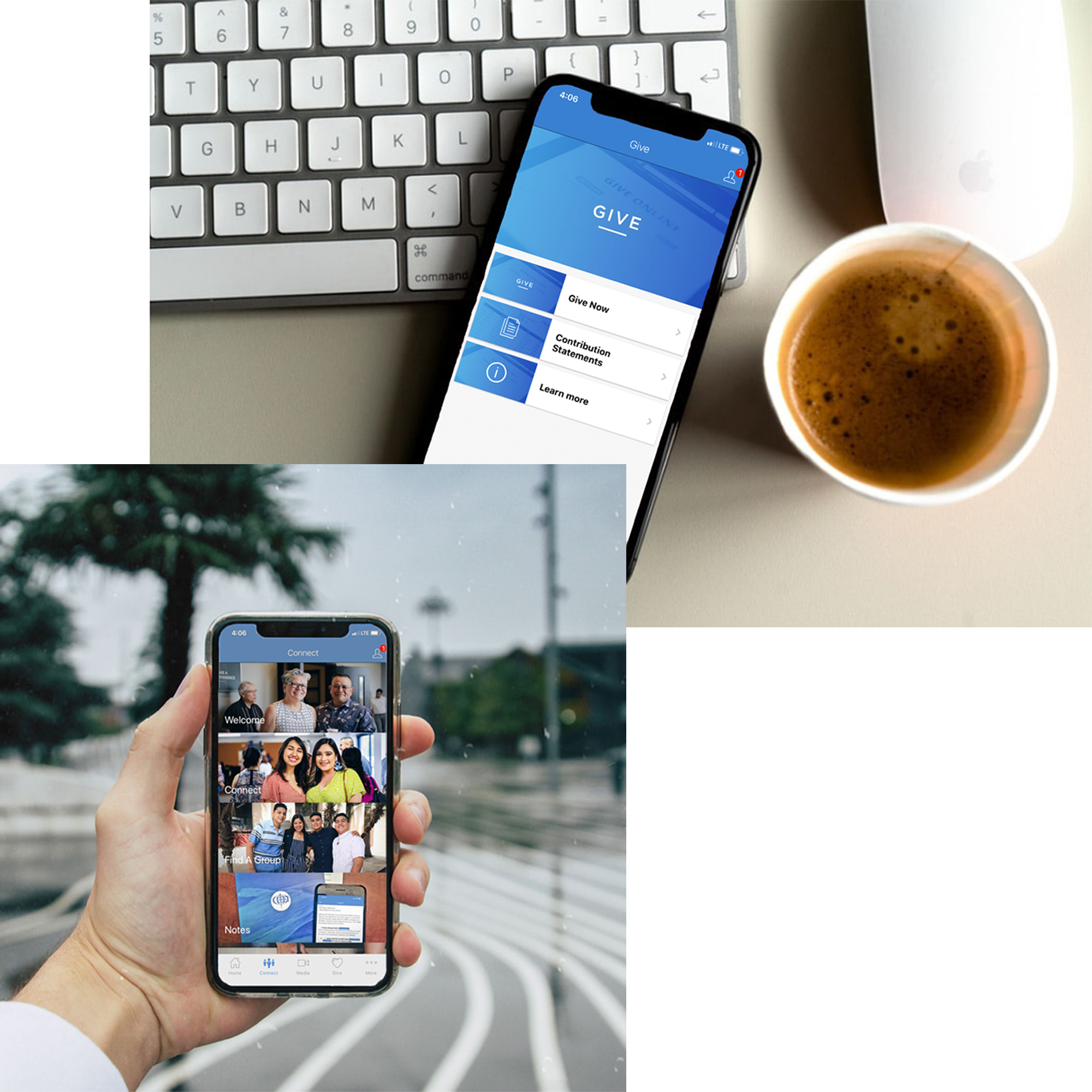 Have Questions?
We'd love to connect with you! Select a location nearest you and let us know how we can help.
Need Prayer?
We'd love to pray with you! We as a church strive to let no need go unnoticed.
New Here?
Let us know you're new to our church family and that you recently made your decision to follow Jesus Christ.