Hope is meant to be shared.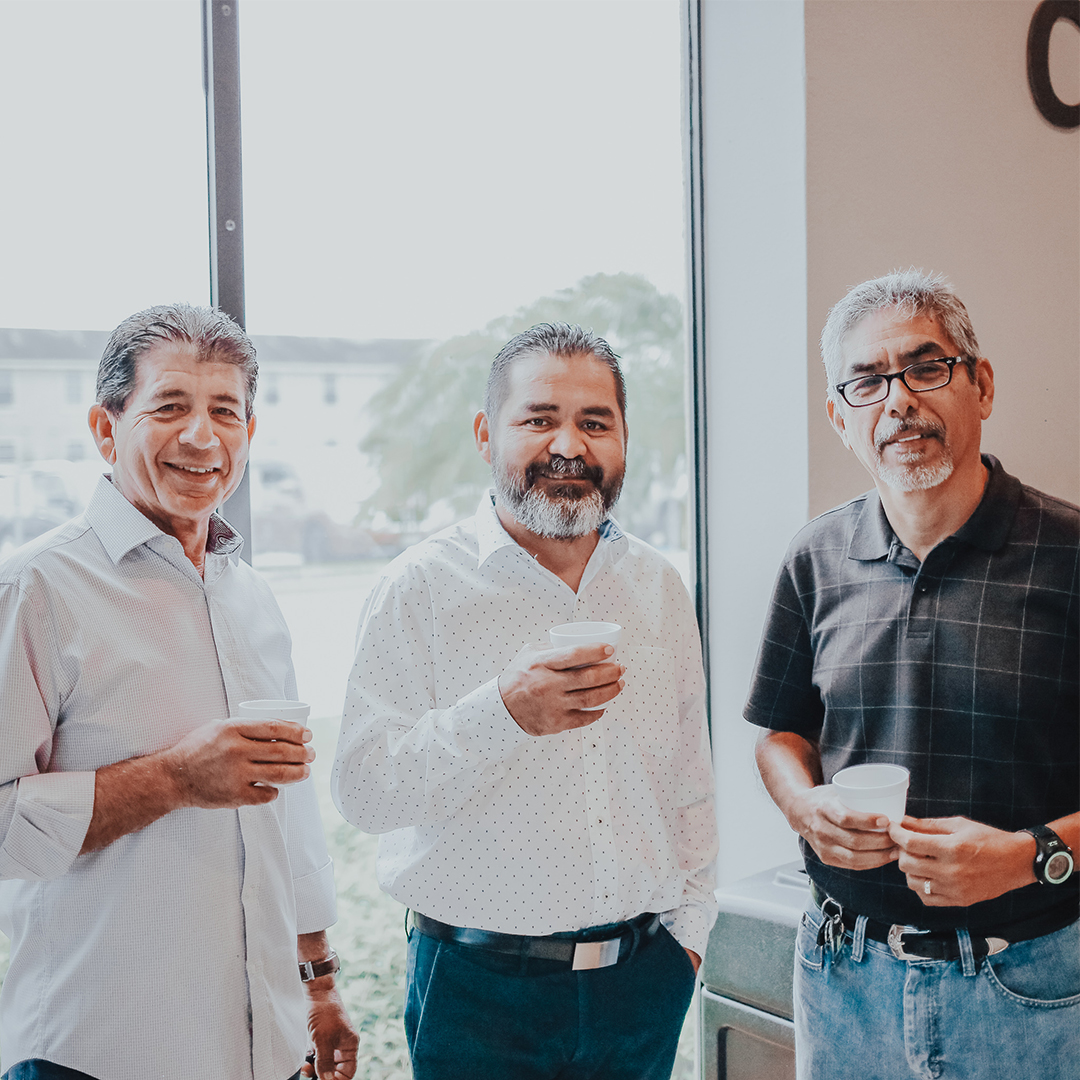 The ICC Growth Track is a place to connect and Grow! Our 2 Step connect gives you the opportunity to become a member of our Church family and discover how God has made you to make a difference in the lives of others.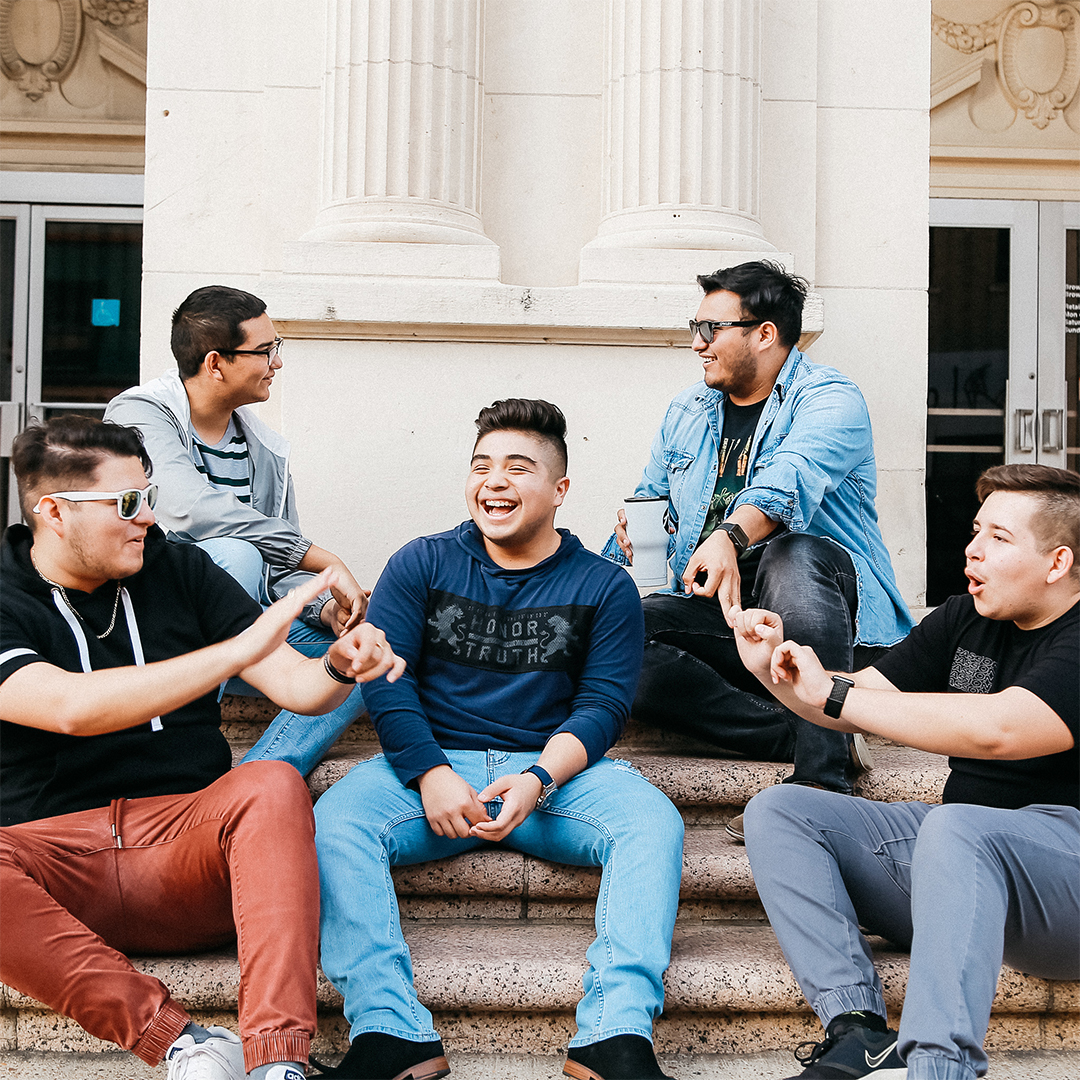 True life change happens in the context of relationships. Small Groups provide an opportunity for you to engage with a group of people who you can be real with. Everyone needs a group to grow with, so join or lead one that matches your passions and get involved.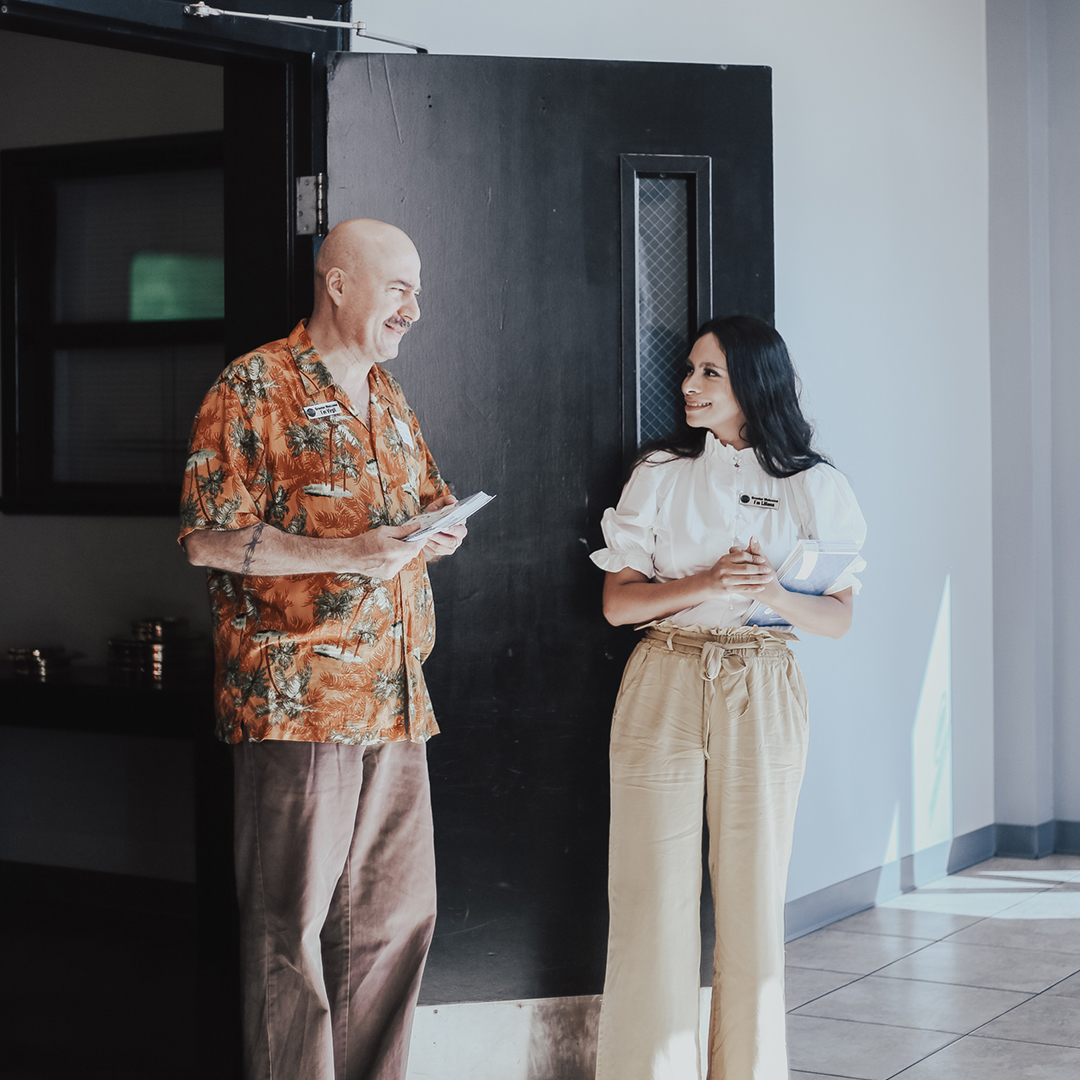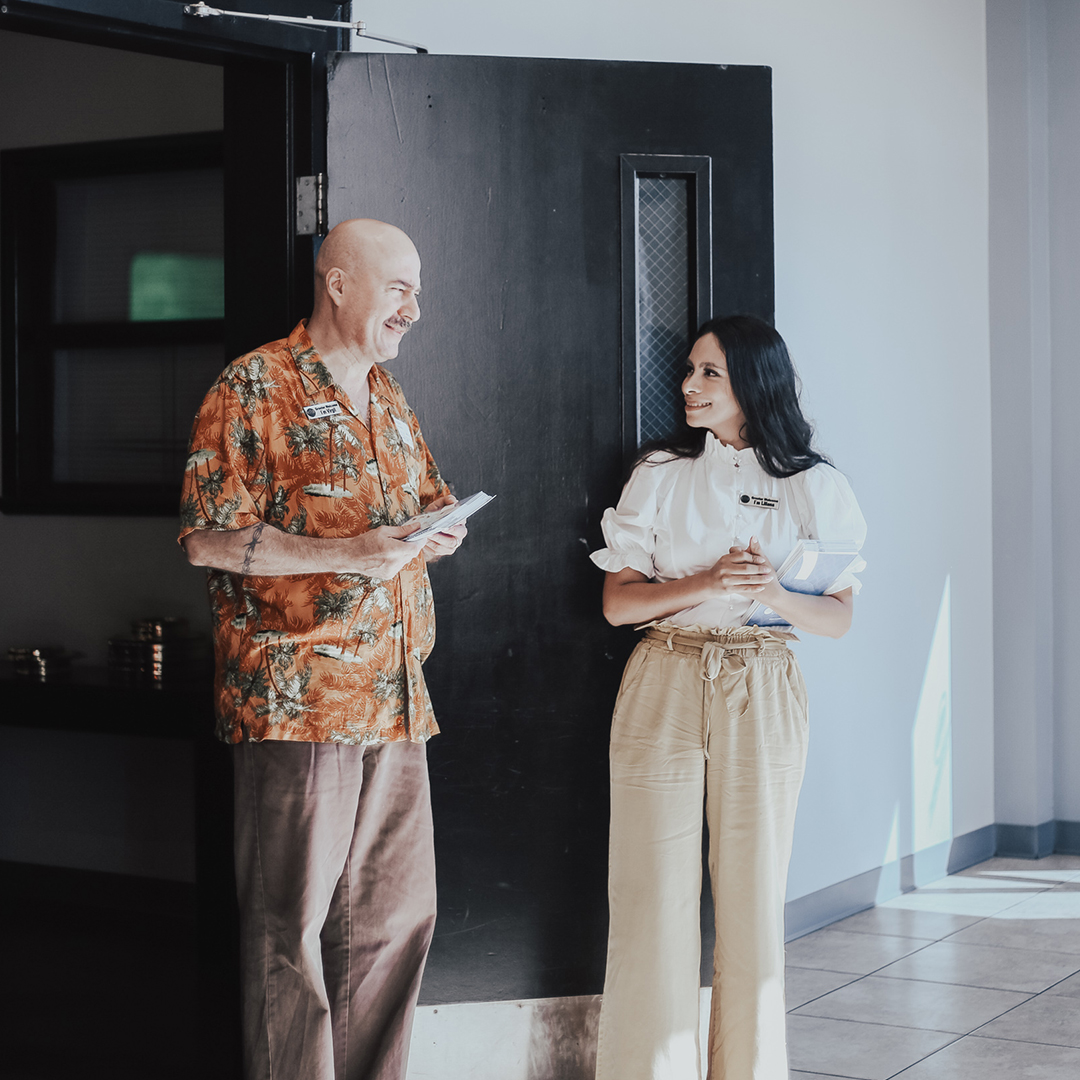 Everyone wants to live a life filled with more purpose. The ICC Dream Team is a place for you to make a difference in the lives of others by being a part of something larger than yourself. Come be a part of the Team!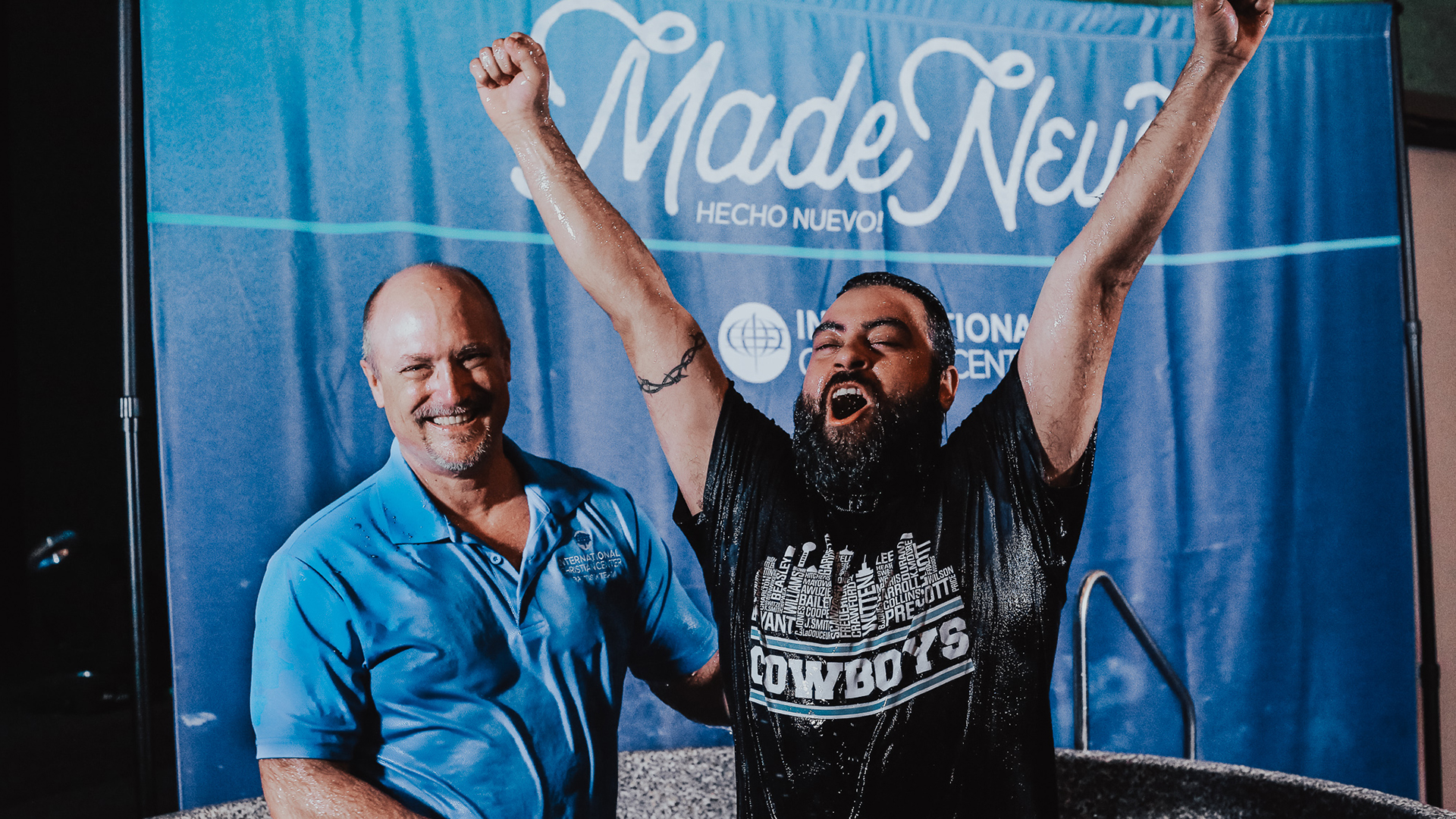 There is power in the public declaration of your faith in the life-giving work of Jesus. If you have never had the opportunity to celebrate your new life in Him through water baptism, this is your next step.
We offer a safe, fun, and age-appropriate environment for kids to learn about God. ICC Kids is for babies through fifth-graders.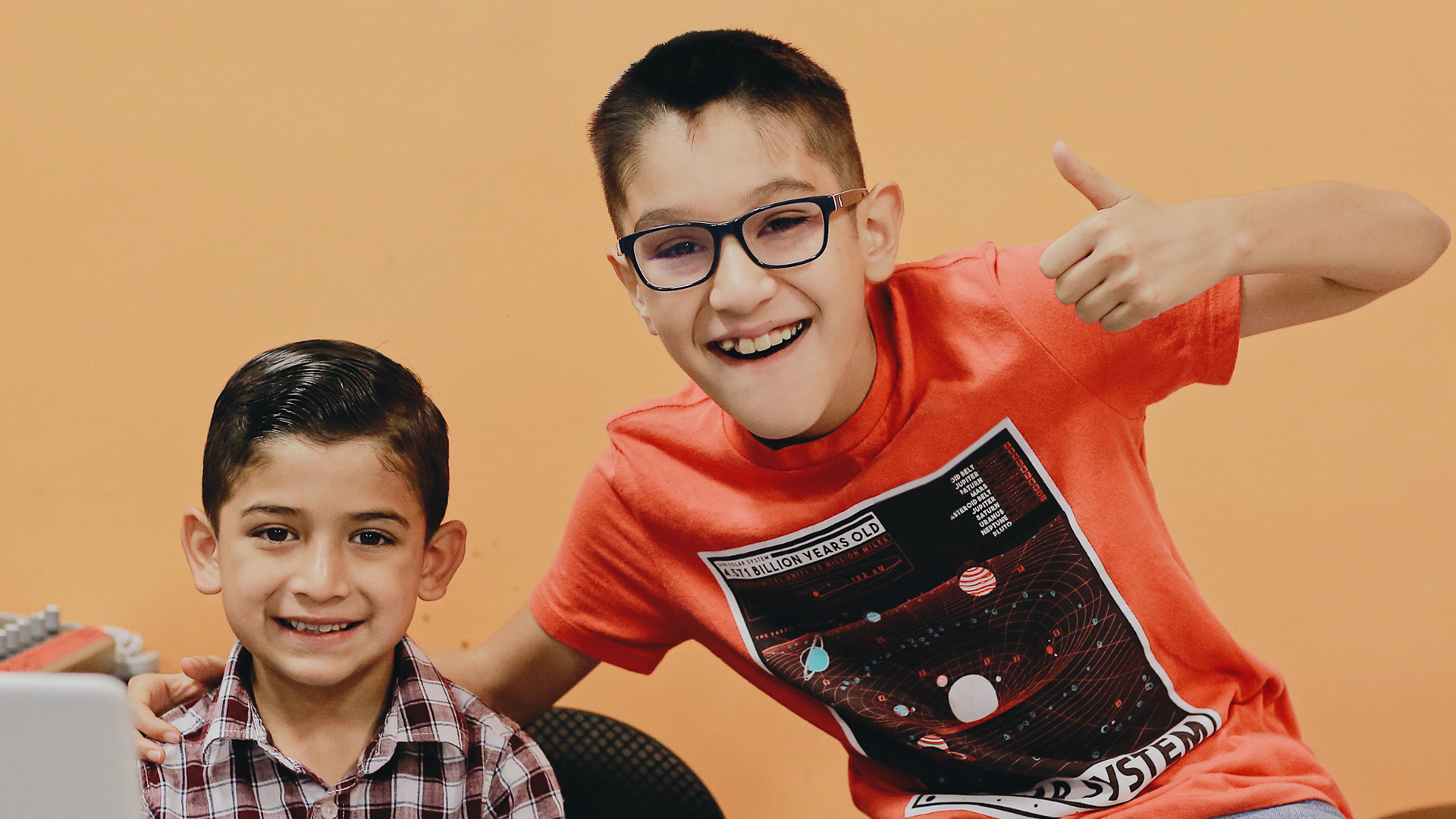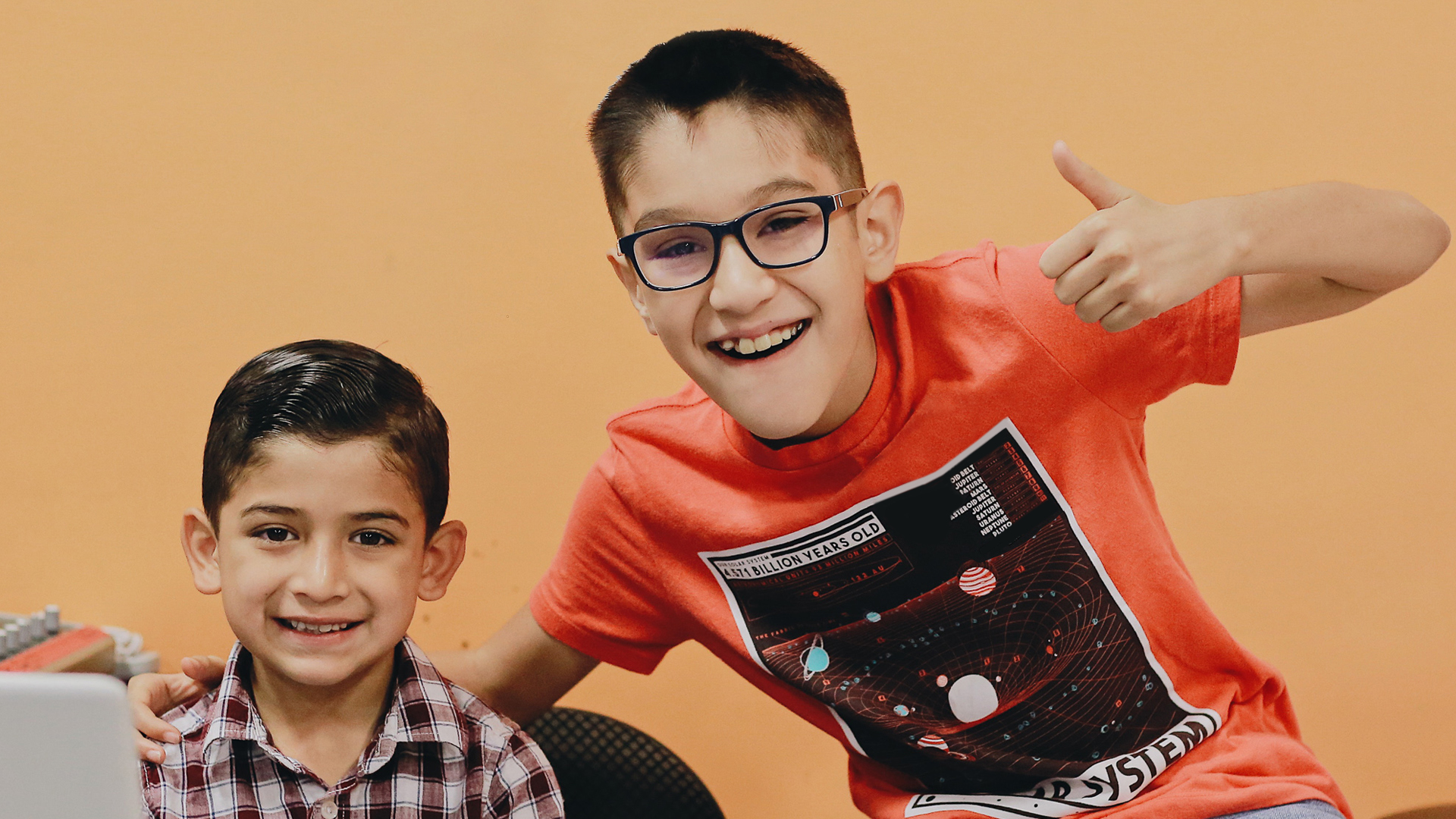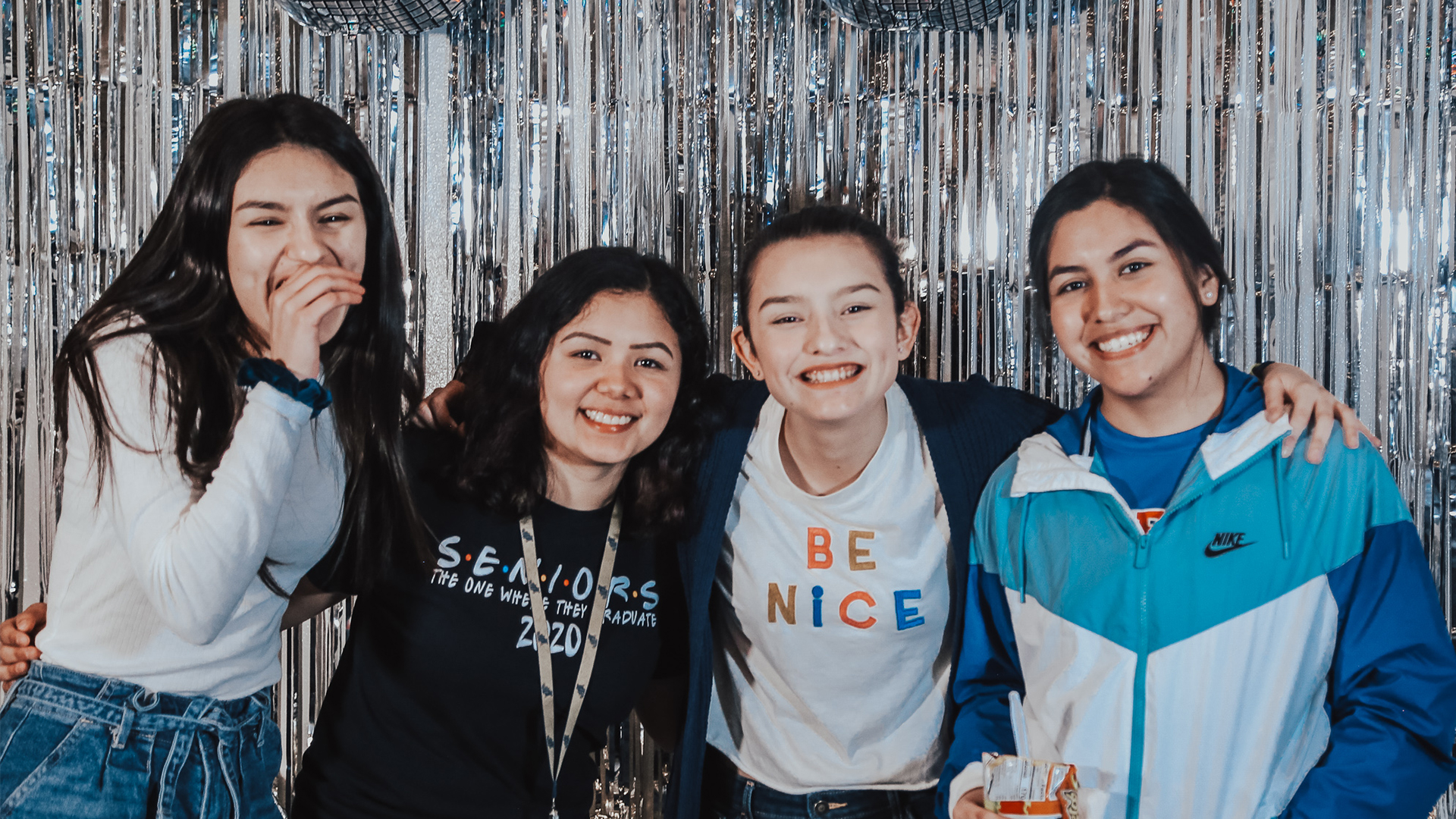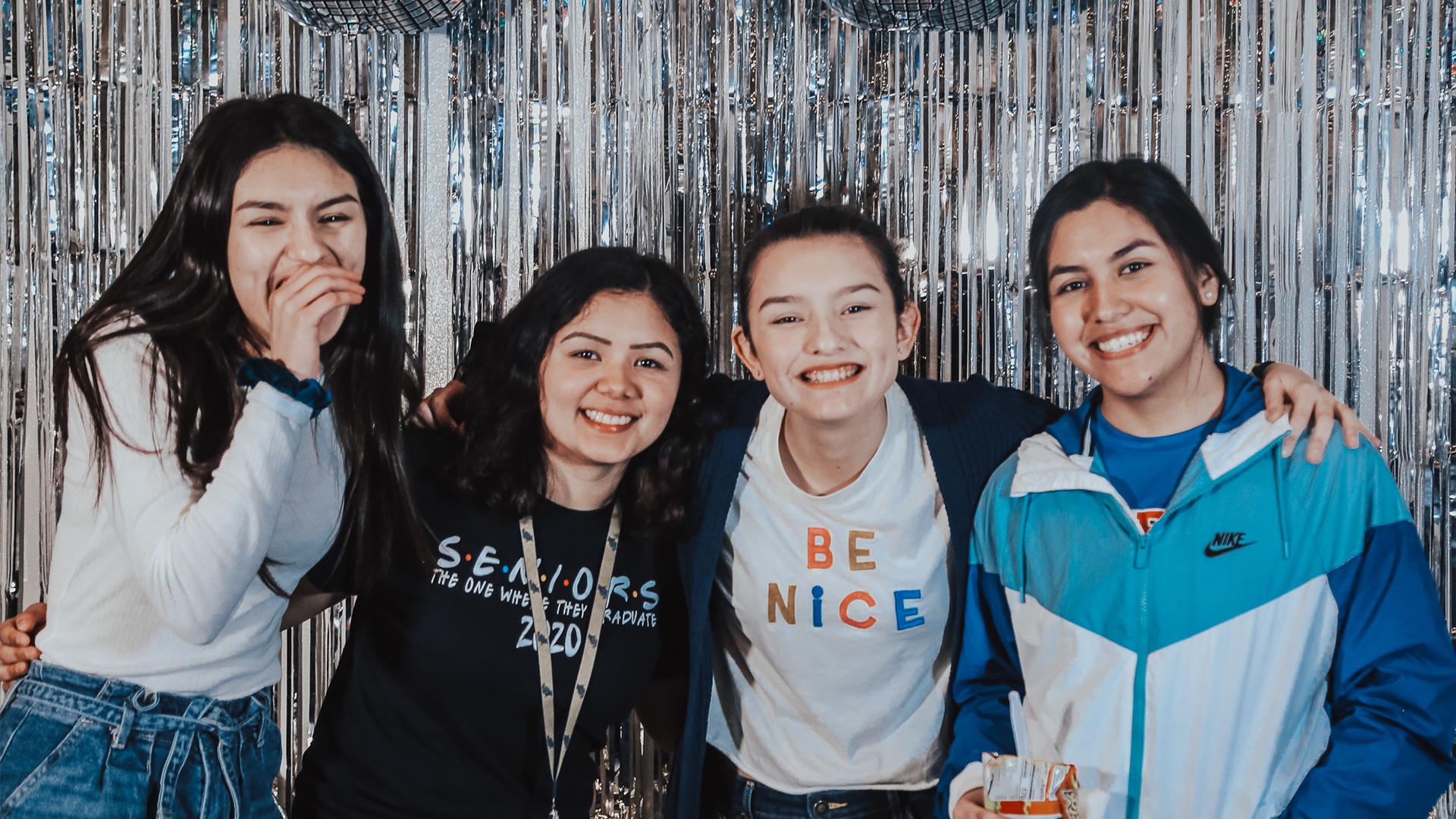 Our heart is to see students planted and thriving in the local church. Our monthly Crossover Night takes place every 2nd Wednesday of the month.
Jesus came not to be served, but to serve others. Join us as we live to do the same.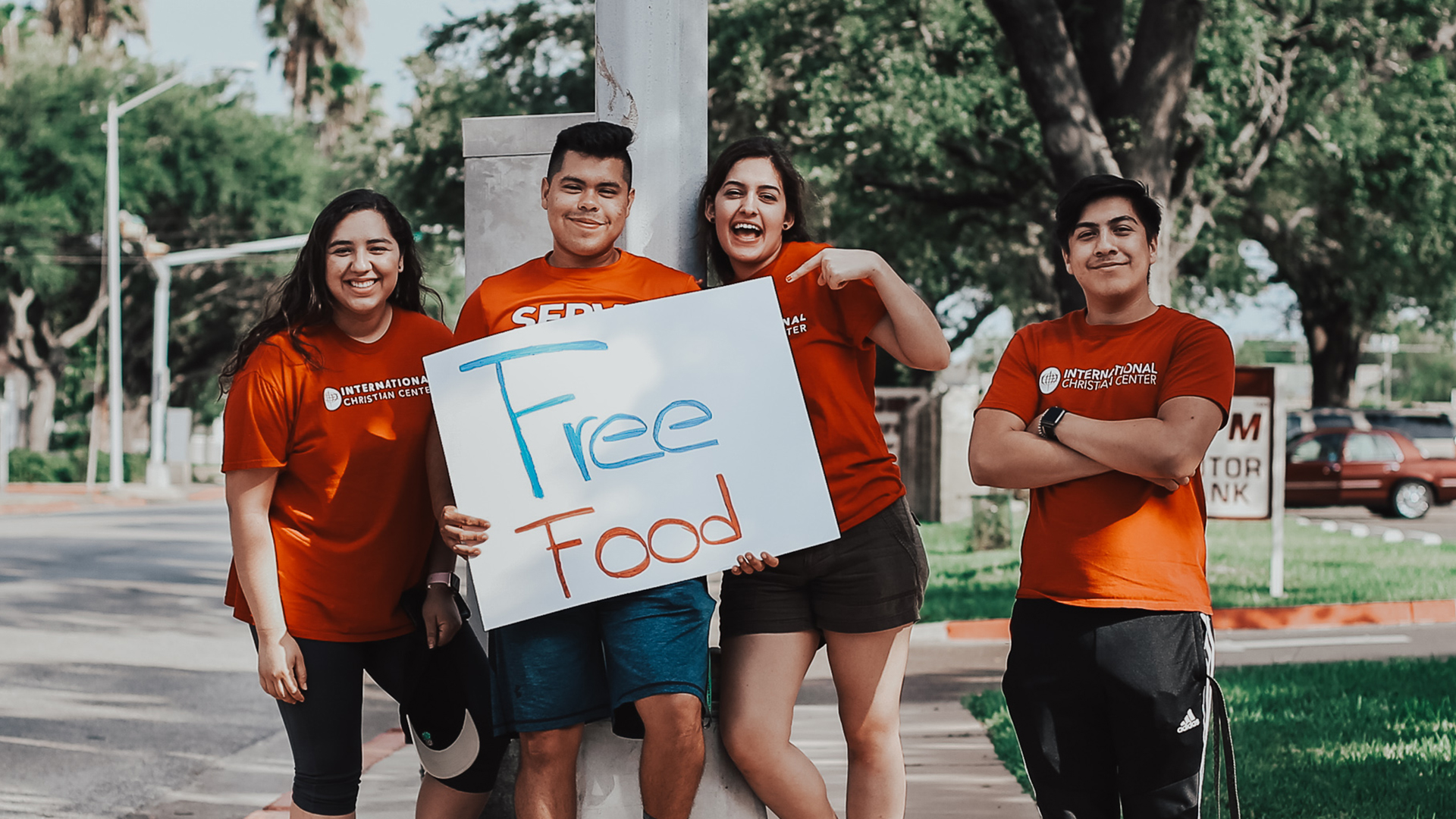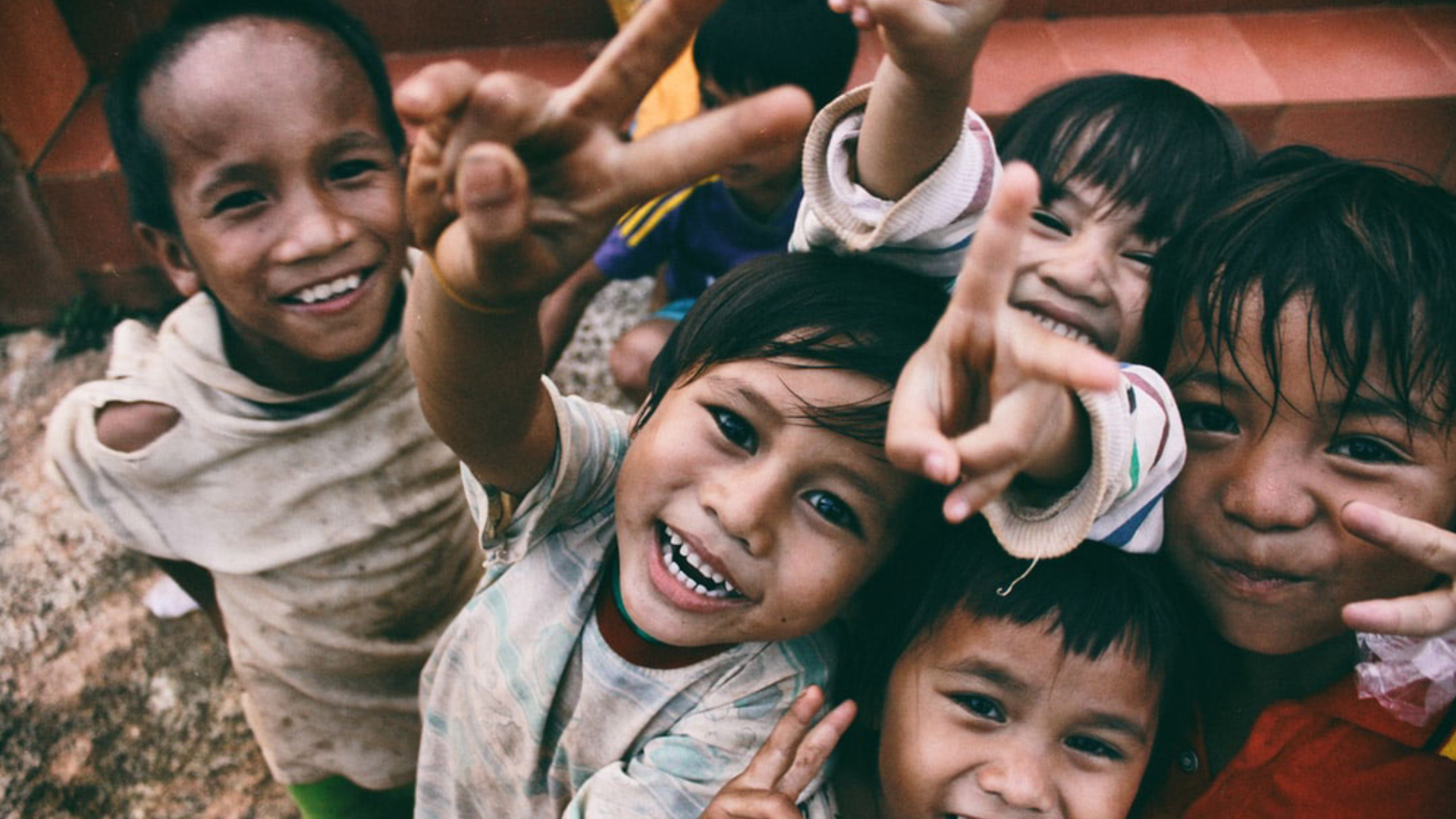 We believe in making disciples of all nations. Partner with us in impacting the world with God's love.