Hope is meant to be shared.
There is power in the public declaration of your faith in the life-giving work of Jesus. If you have never had the opportunity to celebrate your new life in Him through water baptism, this is your next step.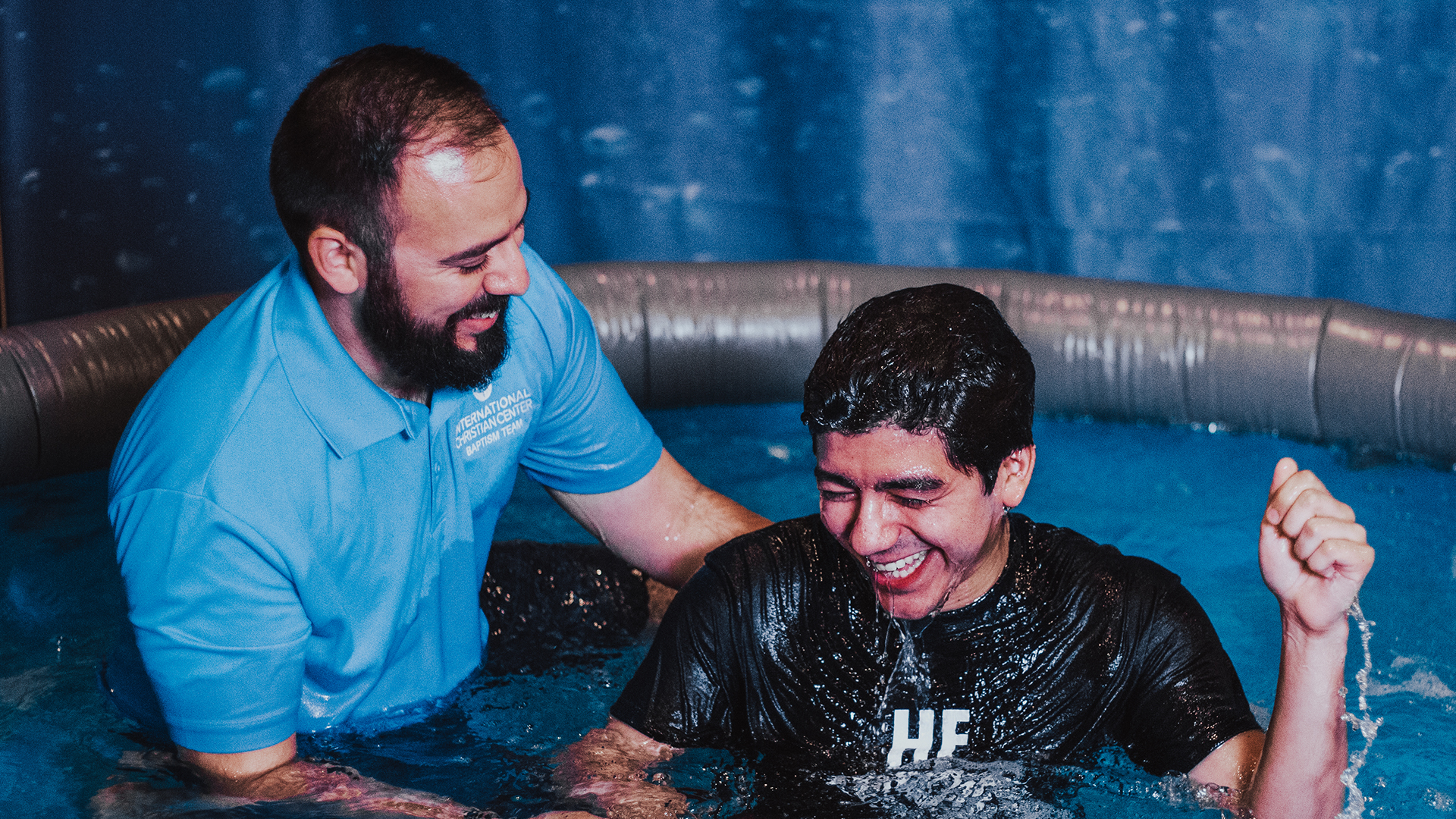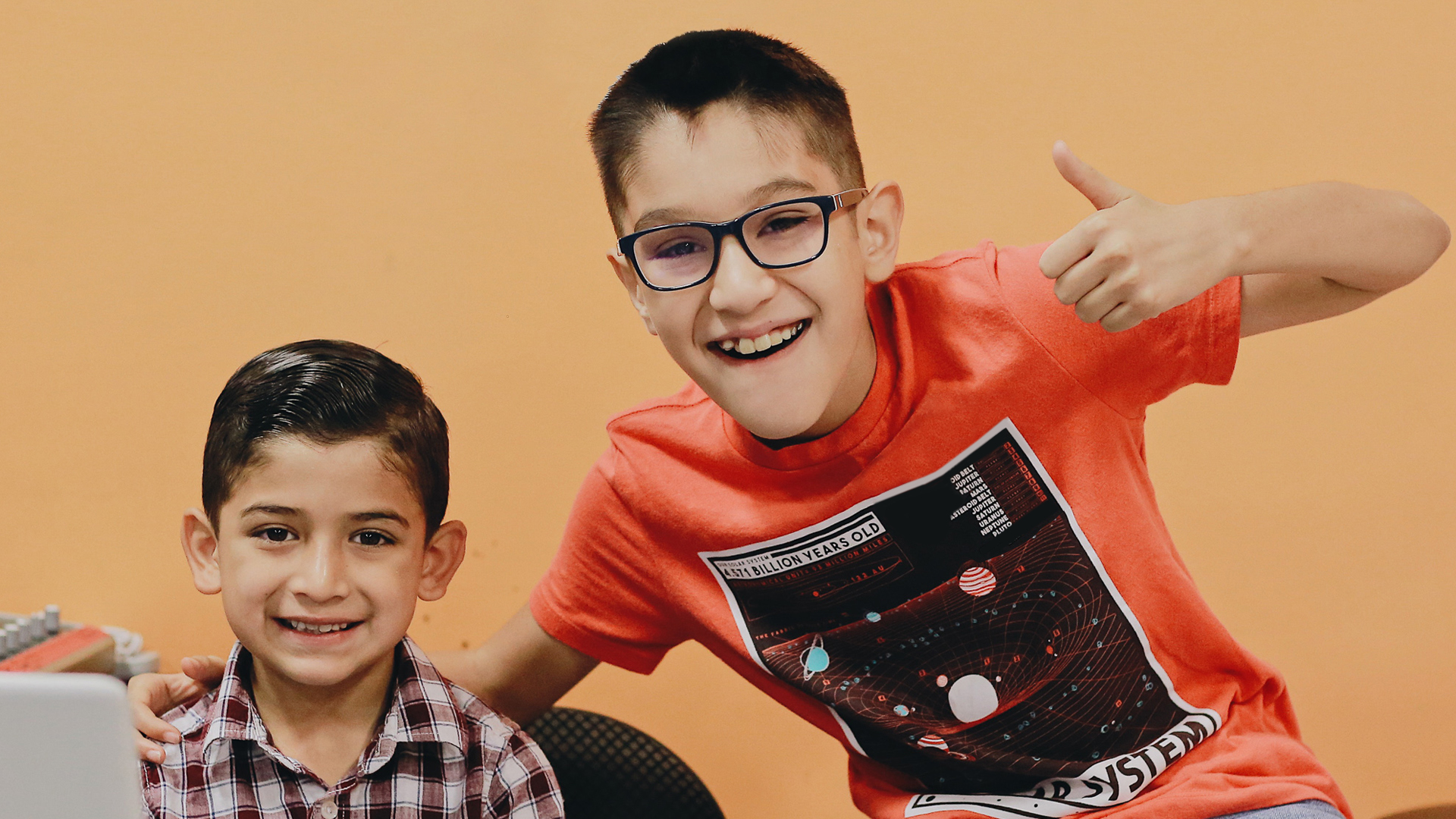 We offer a safe, fun, and age-appropriate content for kids to learn about God. ICC Kids is for preschool through fifth-graders.
Our heart is to see students planted and thriving in the local church. Our monthly Crossover Night takes place every 2nd Wednesday of the month.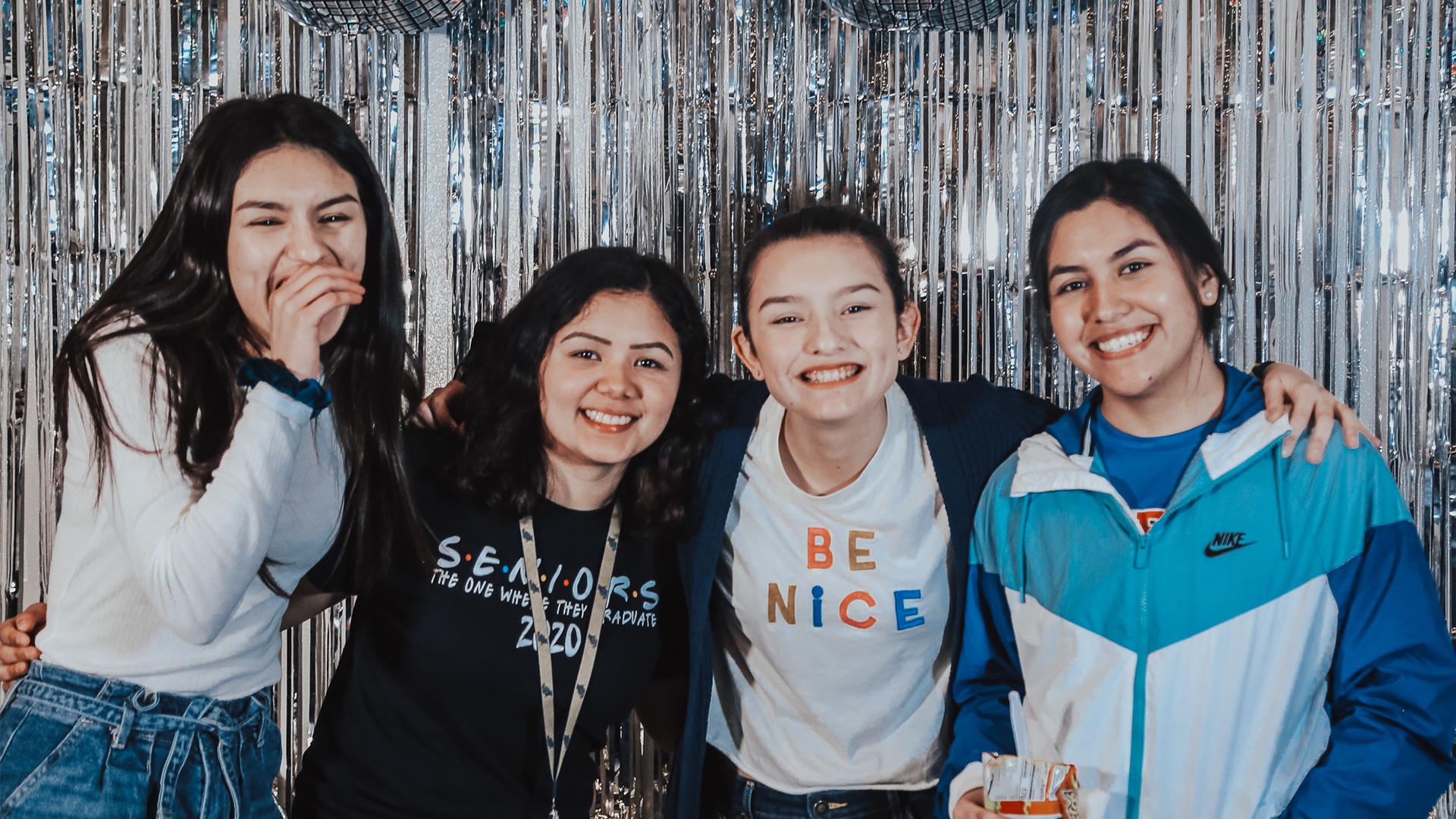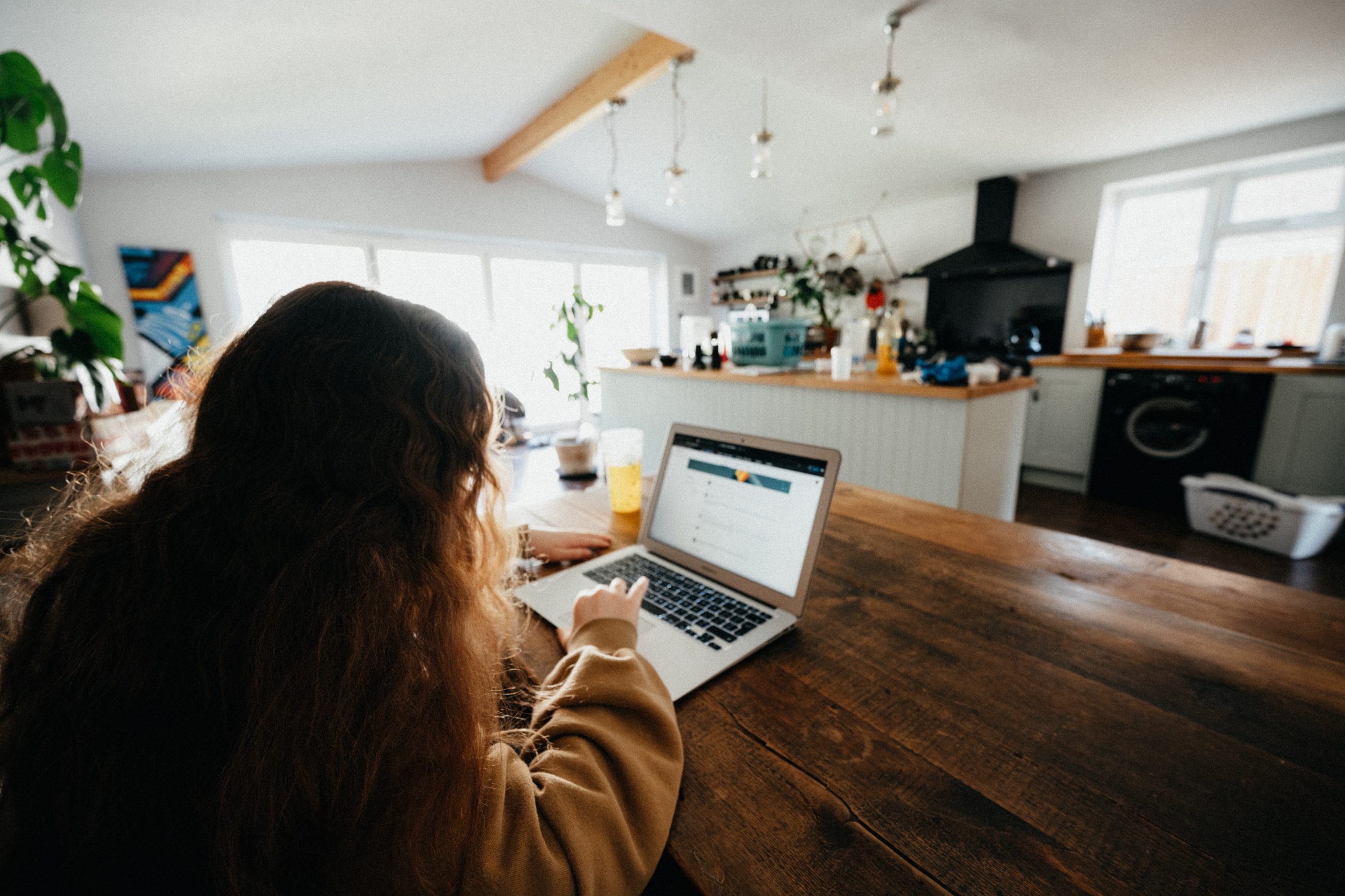 Jesus came not to be served, but to serve others. Join us as we live to do the same.