Dream Team
For questions about SERVE Day or Outreach opportunities, please contact us at [email protected]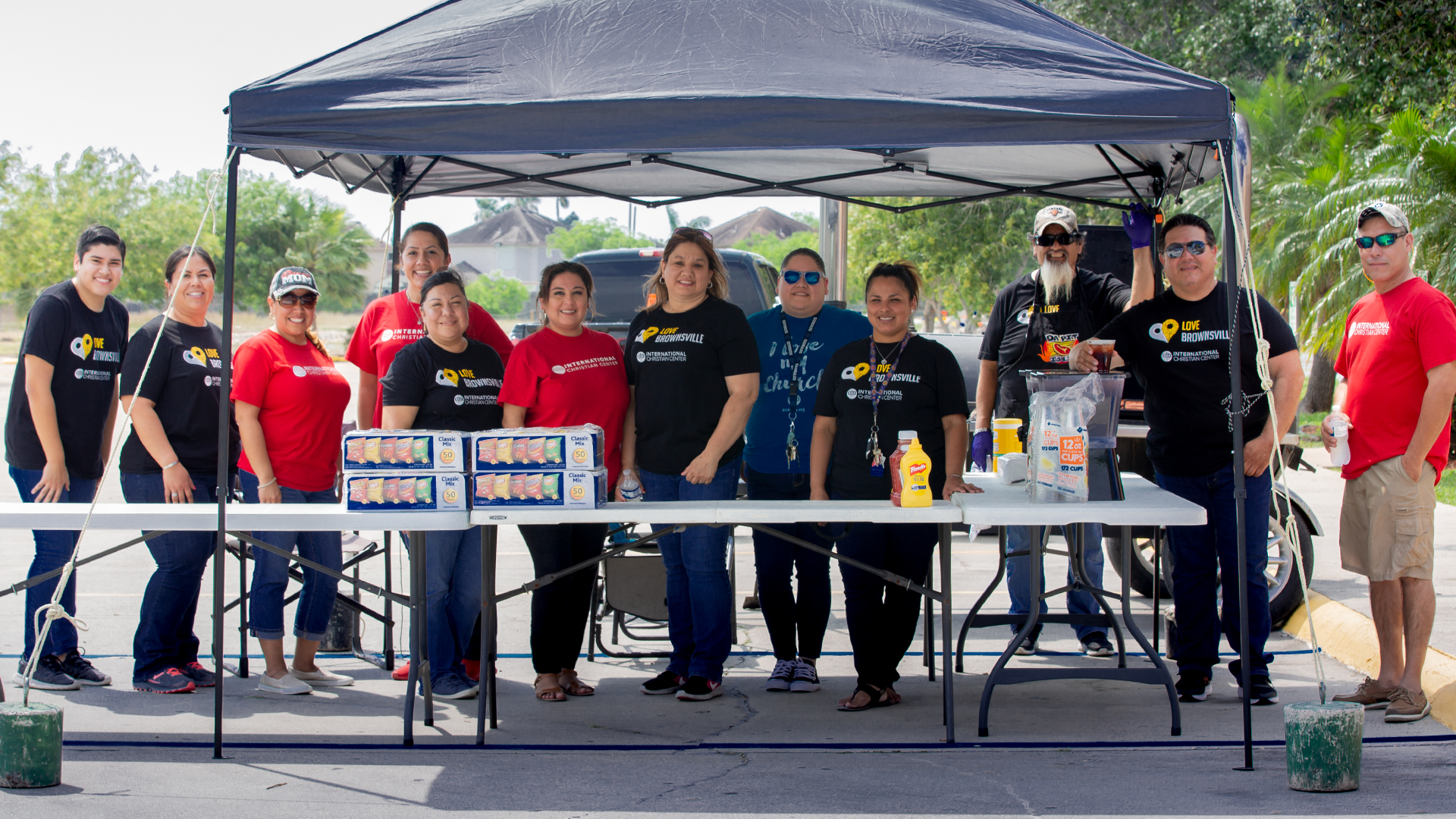 Love Brownsville
Love Brownsville serves the community through various outreaches in our downtown areas in Brownsville, TX.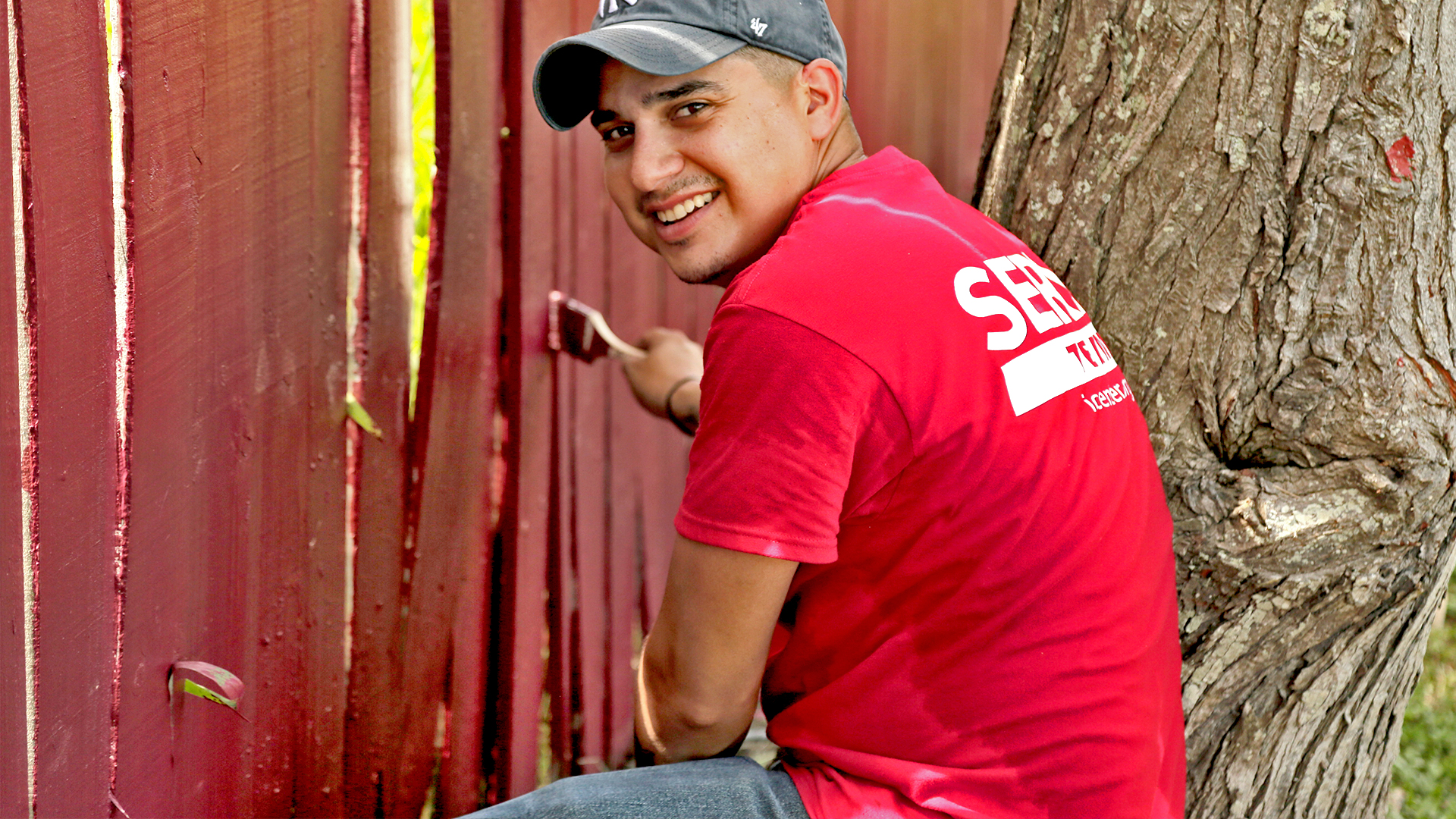 SERVE
The ICC Outreach Serve expression is made up of Outreach Small Groups and individuals who are using their gifts and talents to glorify God by serving others.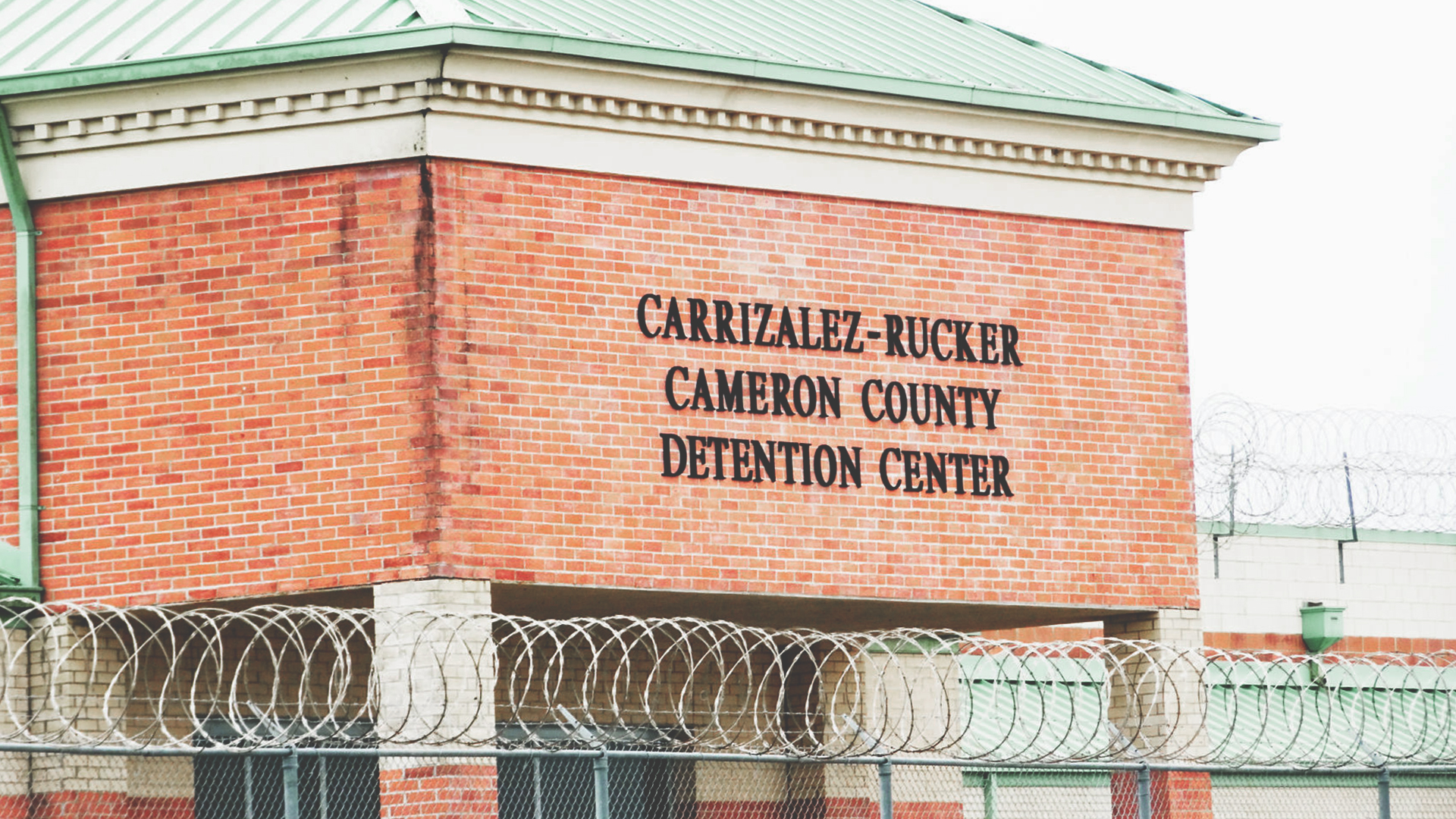 Correctional
The Correctional Ministry takes the ICC Sundays Service experience inside prisons to lead men and women into a growing relationship with Christ.