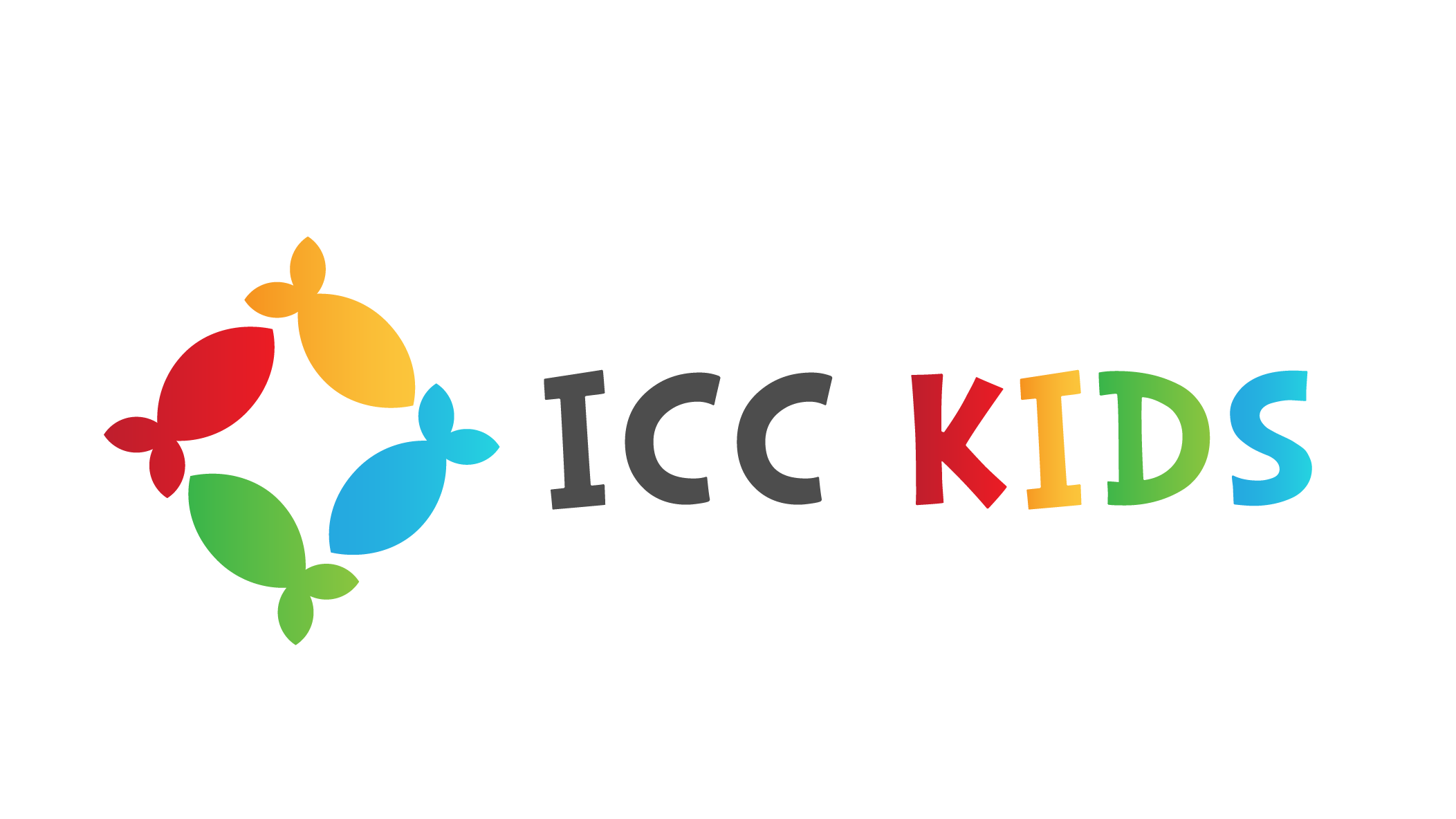 ICC Kids Online
We want your kids to grow up loving church, so we make ICC Kids a place where every child can have a blast while learning about the Bible.
Watch Now

For Parents
Hey families! We are excited to be regularly updating this section with resources for you as you raise your little ones.
Prayer
Help your little ones send in their prayers.
Contact Us
Need help or have a question?
We'd be happy to help!
Our goal is for your kids to have a genuine relationship with God, build a Biblical foundation for their lives, grow with friends and leaders, and love being at church.
Introduce your littlest ones to the wonder and Word of God through age-specific lessons, fun animation, activities, and more.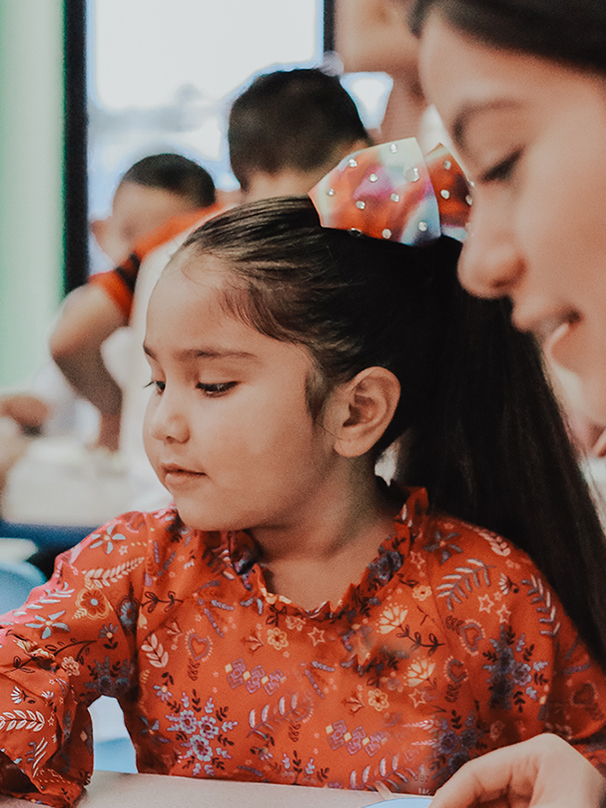 Every weekend, your children from first through fifth grade can watch an ICC Kids service where they'll experience dynamic worship and biblical teaching. They'll learn about the Bible and how to have a relationship with God, memorize Scripture, and have fun.
Your kids will also be guided with the ICC Kids values:
This printable placemat is designed to sit on the table all month long. These give parents easy access to this month's bottom line as well as questions to ask each week and hand motions to the Bible verse. In addition, we provide a space for preschoolers to draw. Turn the mat over and discover a fun game or activity to play together.
Parent Cue Guides
Easy-to-use guides with fun activities and discussion cues, so families can review the video presentations and talk about what to do with what they've learned.
Elementary God Time Cards
Devotionals kids can do that will reinforce the content in the weekly video presentations.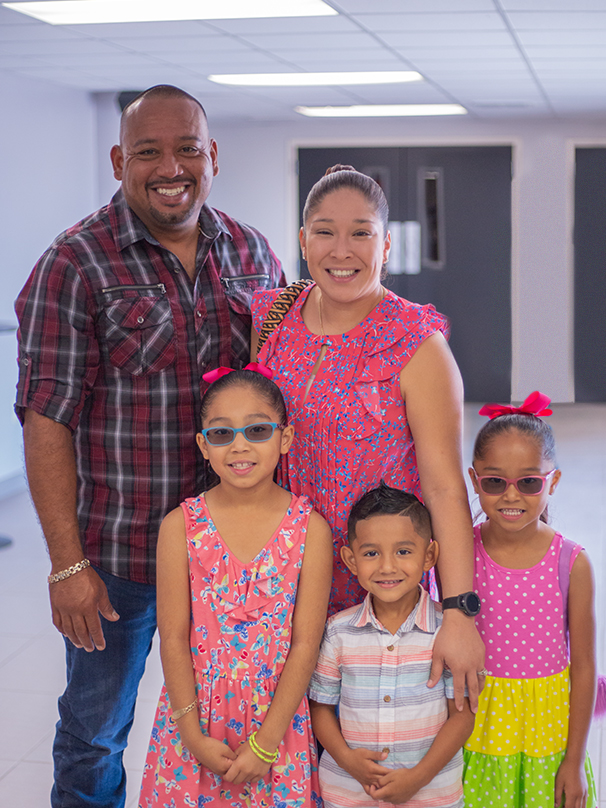 Partnering With Parents
We believe the best way we can help your kids develop a strong spiritual foundation is by partnering with you. Together, we can help encourage, train, and pray for them as they grow in their faith.
Here are some practical ways you can help us make the most of your child's time spent at church:
Pick a time and watch ICC Kids Online together to help your kids build a relationship with you and if possible friends their age.
Practice the current ICC Kids Scripture memorization with your kids.
Pray for your children each week as they watch online, and pray for our team as they prepare and serve your kids for church at home experiences.
I have no greater joy than to hear that my children are walking in the truth.