We're now on Youtube!
We want your kids to grow up loving church, so we make ICC Kids a place where every child can have a blast while learning about the Bible.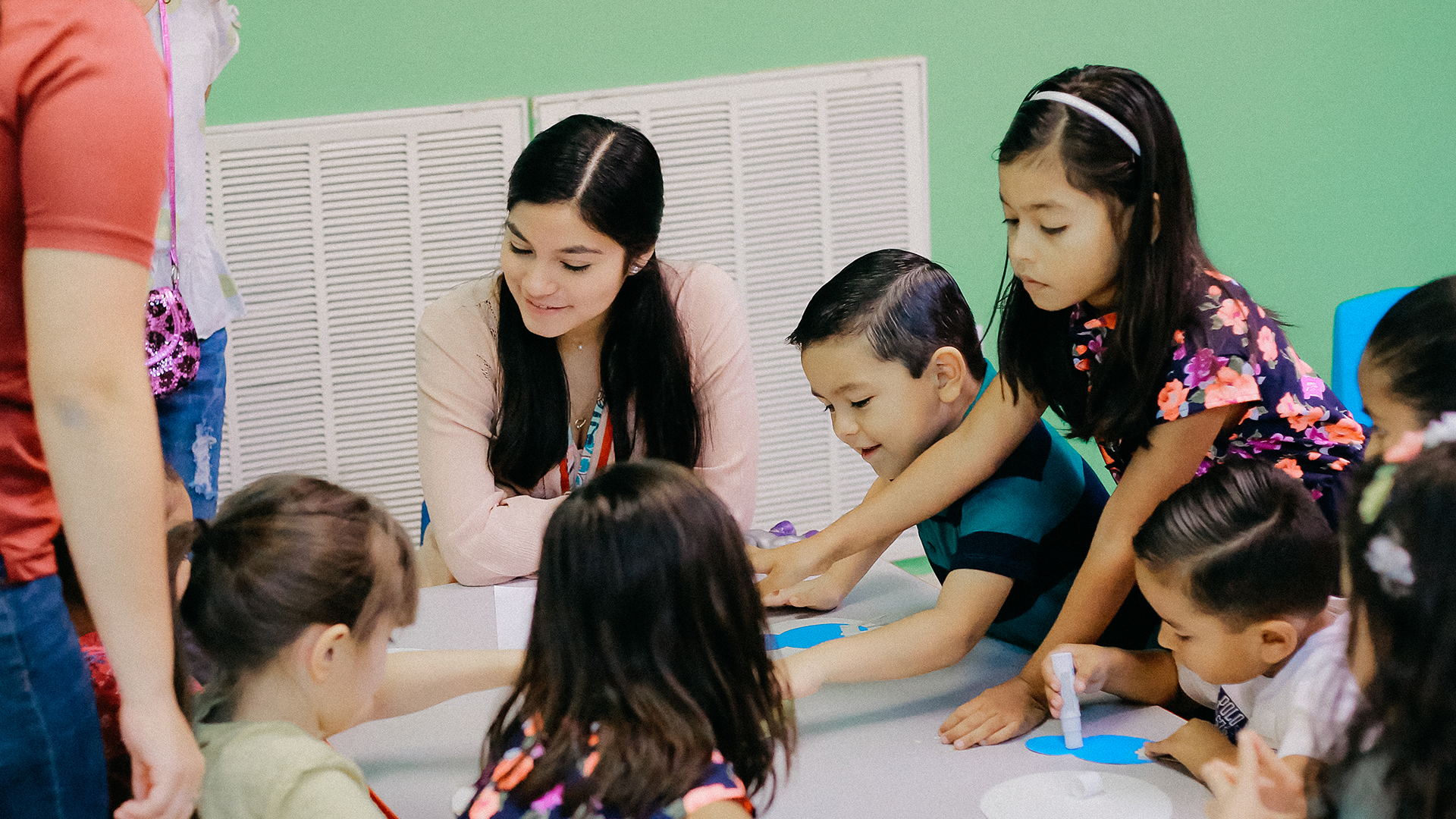 Introduce your littlest ones to the wonder and Word of God through age-specific lessons, fun animation, activities, and more.
For Parents
Hey families! We are excited to be regularly updating this section with resources for you as you raise your little ones.
Parent Guides for Story and Worship Services